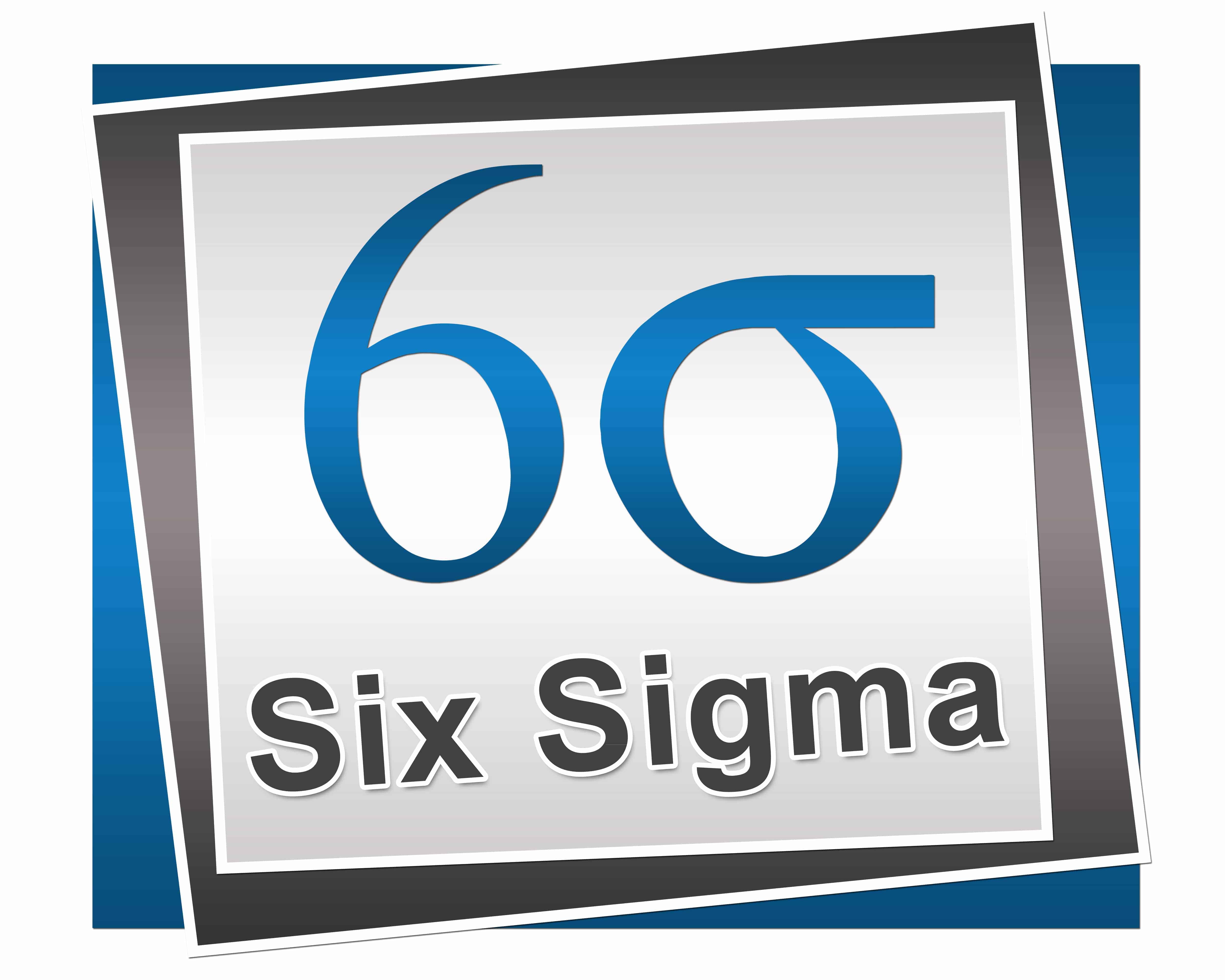 Six Sigma Certification Training Courses
Our Six Sigma Certification Training Programs and methodology enables students to achieve certification requirements faster than most traditional Six Sigma training programs. Our nationally recognized program offers a variety of options for Six Sigma training and certification classes. Our Six Sigma Training Courses are recognized for the rigor and complexity our training provides.
Six Sigma is a toolkit many business leaders employ in manufacturing and project management to improve all aspects of their business operations. The goal of the Six Sigma process is to reduce the rate of errors in the development and manufacturing process, creating a baseline for ongoing quality, improvement and consistency. We offer training and certification in several different six sigma belt levels
How does earning a Six Sigma certification help your career?
In addition to traditionally known Six Sigma industries, such as manufacturing, the Six Sigma processes and Certification is used by a wide variety of organizations in areas such as Software Development, Healthcare and even the U.S. Military to improve their internal processes. This training enables you to grasp your company's "big picture" — identifying obstacles in business processes that slow production, mar efficiencies and reduce costs. In many organizations, for example, an employee with Six Sigma Yellow Belt Certification plays a central role on process improvement teams.
If you're currently on a chosen career path, Six Sigma training makes you instantly more valuable to the organization. You become the "go-to" person for process innovation and/or troubleshooting business processes to identify and resolve issues impeding organizational growth. Certification demonstrates your personal commitment to training and a singular potential for leadership.
If you're looking to change your career path and explore new employment opportunities, having Six Sigma Certification on your resume makes you a far more attractive job candidate. It's a definitive indicator that you are personally motivated to become a better individual and that you possess the skills to lead others in making positive changes throughout the organization.
Learn more about Six Sigma Methodology and the impact your Six Sigma Certification can have on the company where you presently work or with a new employer in your future.