Professional Development Training Courses
Our expert-led training courses are designed for career focused learners who want to increase their skillset, strengthen their expertise and take control of their professional development.
Get the Training You Need to Get Certified and Get Ahead.
We offer classes for a wide variety of subjects and professional careers
Our course curriculm is aligned to industry certifications and in demand job skills with career development opportunities. We provide instructor led programs with a guided approach and hands on learning.

Our Project Management training course curriculum blends accelerated learning concepts with simple memorization techniques. Our courses are designed for working professionals.

Certified Business Analysts are able to offer the real-world, essential business skills needed to plan business analysis activities throughout the project lifecycle.

Our Six Sigma Certification Programs and methodology enables students to achieve certification faster with less downtoime than most traditional Six Sigma training programs. 

CyberSecurity certification courses demonstrate that you can apply high level knowledge of security concepts, tools, and that you can also anticipate advanced security risks and guard against them.

ITSM gives your organization integrated process-based best practices necessary to respond to rapid change, maximize resources and solve customer needs.

Our Agile certification courses provide assurance that team members are able to provide an immediate impact projects and help their teams achieve higher levels of performance and increased success.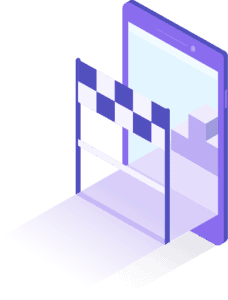 Our boot camp style classes are designed to accelerate your learning, create lasting knowledge as well as ensure a higher rate of success and completion on industry exams.
Instead of just memorizing facts and figures, our use of experiential learning is a more hands-on and reflective learning style.
Experiential learning theory focuses on the idea that adults are shaped by their experiences, and that the best learning comes from making sense of your experiences.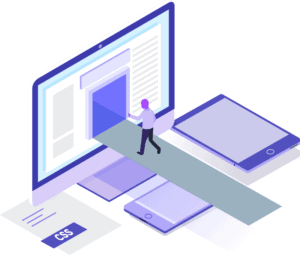 "I knew I found the right place after the first phone call!"
The customer service and support I received from Certification Academy was timely and detailed. They always took the time to make sure I had my questions answered. – John P.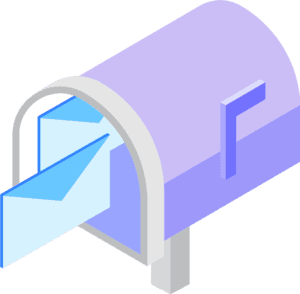 What sets Certification Academy apart?
Our instructors specialize in adult learning methodologies and concepts in addition to being industry recognized subject matter experts. This critical distinction means they know the material in depth, but also how best to convey it, so that the course is effective, engaging and relevent. We don't teach by powerpoint overkill; we don't believe in memorization of useless data. We believe in meaningful learning for working professionals.
Do you offer any support if I don't pass my exam?
If you follow our instructions, and attend all days of class, we guarantee you will pass your exam. Simple, straightforward, no hoops to jump through. We aren't done until you succeed.
Do you provide application assistance?
Absolutely! Many of the certification applications are designed to create confusion and discourage margianlly qualified students from pursuing their goal. We work with you to breakdown the requirements into simple tasks that can be completed on your timeline.
How are your instructors trained?
All of our instructors are certified in the course they instruct. They must complete Train the Trainer programs yearly to continue their development. All staff is rigorously vetted before ever setting foot in our classroom.
What if I need to change my class date?
We recognize the value of your training has to be balanced with other priorities that often create unforeseen changes. We ask you to notify us as soon as you have a potential conflict and we will work to reschedule you.