The latest in industry news, trends and information.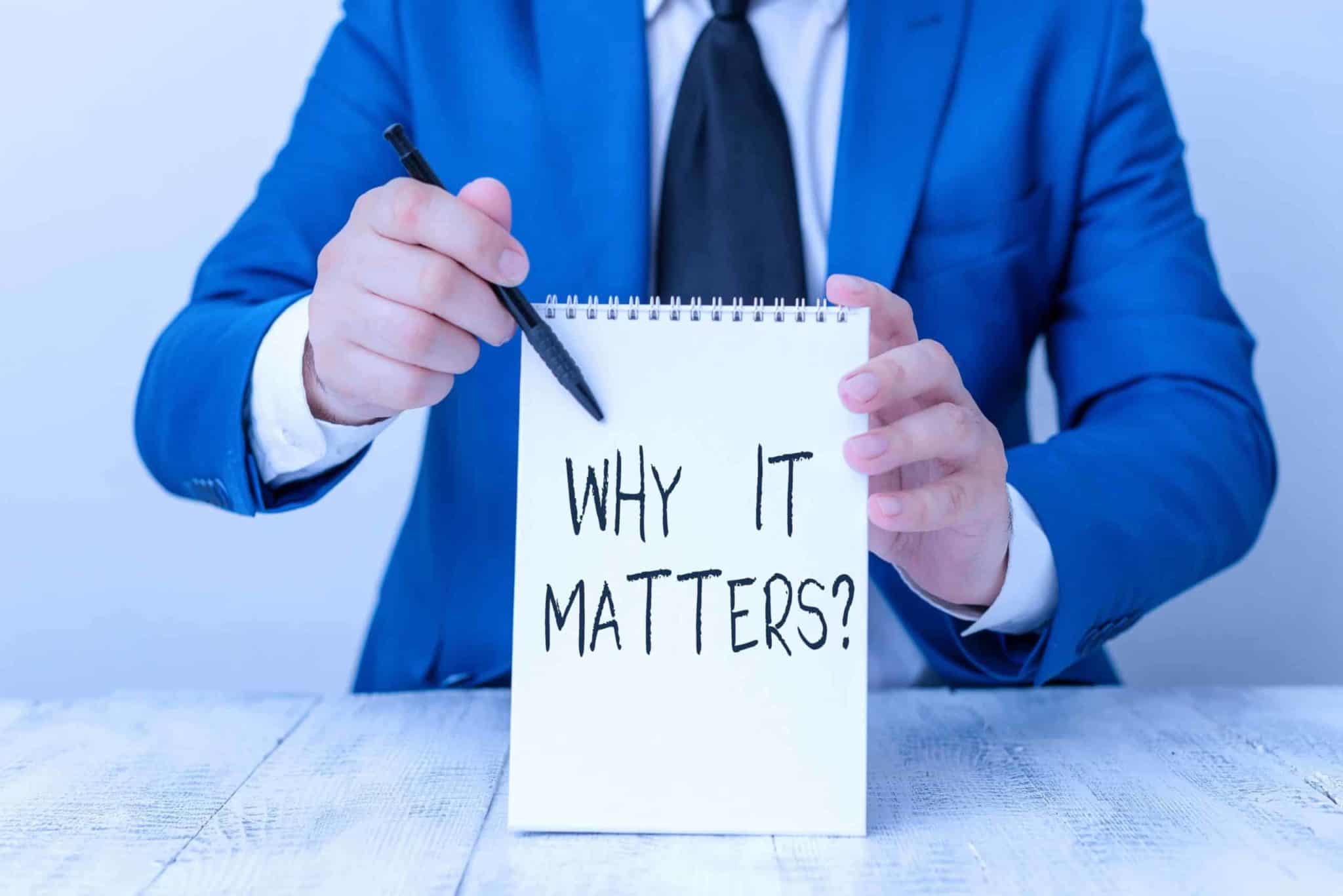 Are you looking to improve your position in the work place? Do you want a leg up over your competition in the event of a possible promotion? Many project managers with years of experience are finding it increasingly difficult to find a job where they feel their skill...
Subscribe to our newsletter for the most up to date news, promotion and important information.