The latest in industry news, trends and information.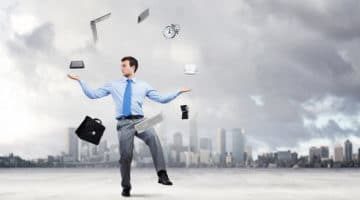 In the not-so-distant past, an employee's ability to multitask was a prized commodity among employers. More recently, a variety of research studies have demonstrated that, in fact, multitasking isn't all it's cracked up to be: A Stanford University study...
Subscribe to our newsletter for the most up to date news, promotion and important information.