The latest in industry news, trends and information.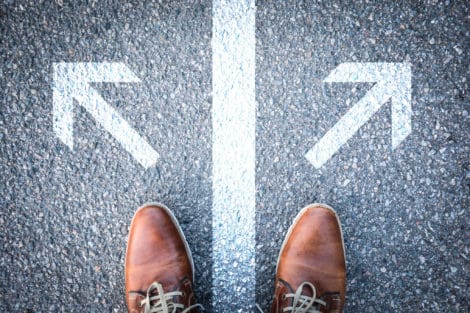 Project management is a rewarding and lucrative career field. Additionally, project management can open doors to exciting and engaging work in a variety of industries. Many aspiring project managers understand that to advance their career project management...
Subscribe to our newsletter for the most up to date news, promotion and important information.